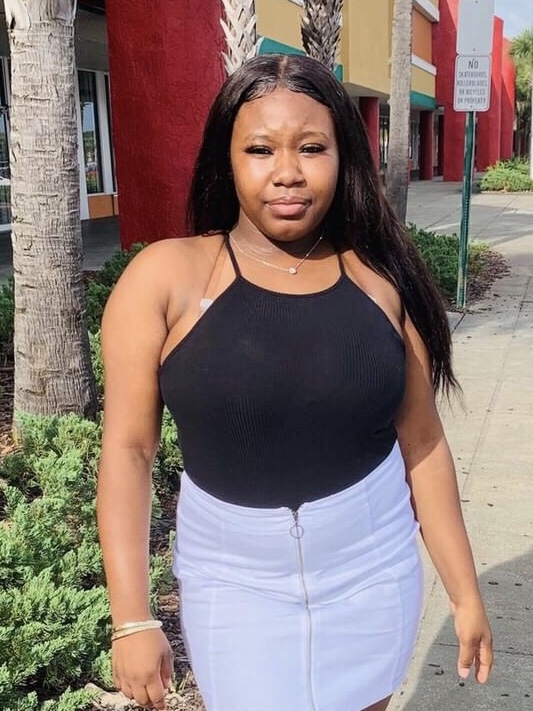 Future Leaders United Secretary 2018-2019
Grand Canyon University
Graduating Class: 2019
Attending: Grand Canyon University
Major: Bachelor of Science in Nursing
Email: Sandrapetitfrere14@gmail.com
Describe your recent success in detail.: My recent success was that I graduated high school with honors and with a 4.5 weighted GPA. I have the honor to attend an out of state college without paying out of state tuition and out of 5 of my moms kids I will be the FIRST to attend an out of state college and the first to major in Nursing.
How did Future Leaders United, if at all, prepare you for or propel you towards this achievement?: To begin with, I was able to participate in one of THE best after school programs at Evans High School. F.L.U has helped me in so many ways. For example, they opened my eyes to the bigotry and hatred that is going around in my community. I was able to meet influential people such as Governors, Mayors, Doctors, Rappers, and I was able to go to networking events. Lastly, F.L.U gave me scholarship that will help me further my education in this institution.
Anything else you would like us to know about yourself or your accomplishment?: One thing I have learned about myself was to NEVER judge a book by its cover because you never know who that person is and how that person will be able to help you in the near future. I was taught how to not always put myself first because sometimes it comes off as selfish.