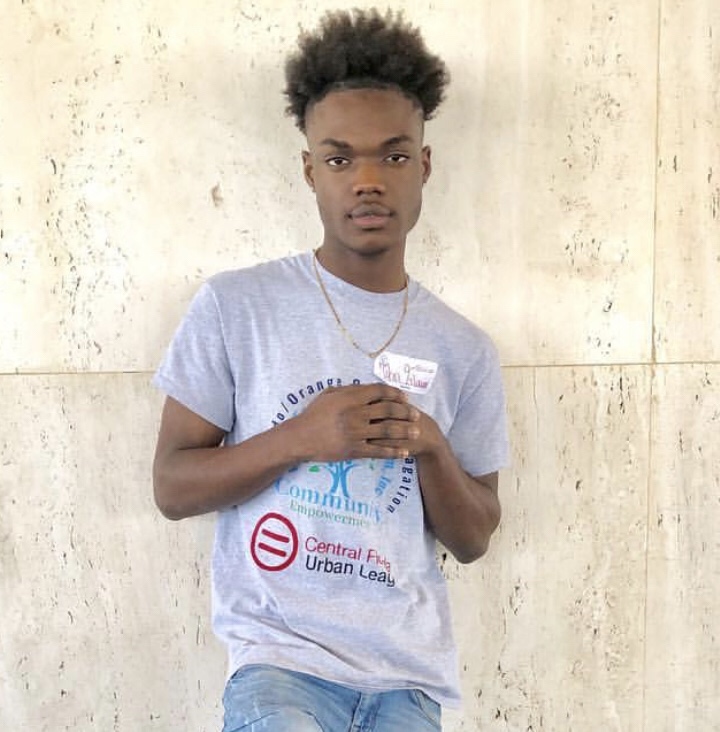 Valencia College
2019 Pine Hills Community Council, Inc.
Tulie Phillips Scholarship Recipient
Graduating Class: 2019
Attending.: Valencia College
Majoring: Business Administration
Email: Johnedouard.clever@gmail.com
Describe your recent success in detail.: I am the first generation to have a high school diploma in my family and will be attending college.
How did Future Leaders United, if at all, prepare you for or propel you towards this achievement?: Future Leaders United have pushed me harder to chase my dreams by supporting me throughout my senior year in High School. The leadership, Listening, communication skills I'm using now is because Flu have taught me these skills. These are not temporary but they are permanent. In order, for me to achieve my goals I have applied them daily to be successful.
Anything else you would like us to know about yourself or your accomplishment?: I am a young ambitious man who are going to make something out of nothing.
Pine Hills Community Council, Inc.
2019 Tulie Phillips Scholarship Recipient
Eligible candidates must be residents of the Pine Hills community. The recipient was selected by the Pine Hills Education Committee. The Student must have at least a 2.5 GPA based on a 4.0 scale. Must be Evans High School graduate.
The Pine Hills Community Council is incorporated as a non-profit corporation, advancing the economic, social, cultural and citizenship interests of the people in Pine Hills. We invite you to join with us in service for a better, more pleasant and informed community.
Tulie Lucretia Phillips (1931-1997) was secretary and then president of the Pine Hills Community Council. Her energy and focus helped to revitalize the Council, giving it a sense of purpose and tangible objectives. She was a tireless community advocate. She tended the Pine Hills booth at the Central Florida Fair, worked as a realtor in her own brokerage firm (Contemporary Real Estate and Investments, Inc.), and was a member of the Faith Lutheran Church. She served on the Orlando-Winter Park Board ofRealtors as chair of the Professional Standards Committee and of the Committee on Equal Opportunity. Tulie was named to the Princeton Hospital Council on Aging in 1996 and then to the Orange County Code Enforcement Board. She coordinated numerous community events bolstering pride among the residents of Pine Hills. She remains a positive force for improvement in the community and a continuing source of inspiration.